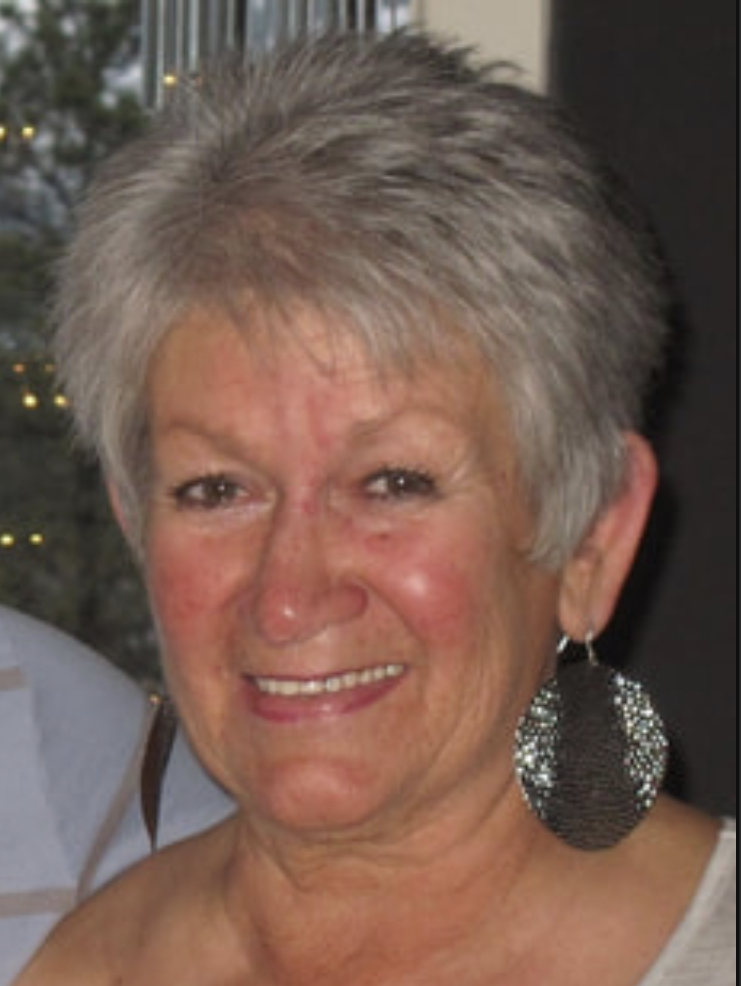 ""Art… evolves into a visual affirmation "

Pat was born and raised in Edmonton, Alberta but has called B.C. home since 1972. She has been involved in various creative arts over the years but when she applied paint to canvas, a whole new world came to be.
Although somewhat self taught, she has augmented her at the Calgary School of Art, knowledge with classes, courses and workshops the Leighton Centre, also in Alberta, and has studied under established and distinguished artists in both B.C. and Alberta By using acrylic paint and other mediums to create texture, and using various techniques and processes, Pat leans toward expressionism to pure abstract. Pat has shown her art in various venues in Kelowna, B.C. and areas of Alberta, and Saskatechewan.