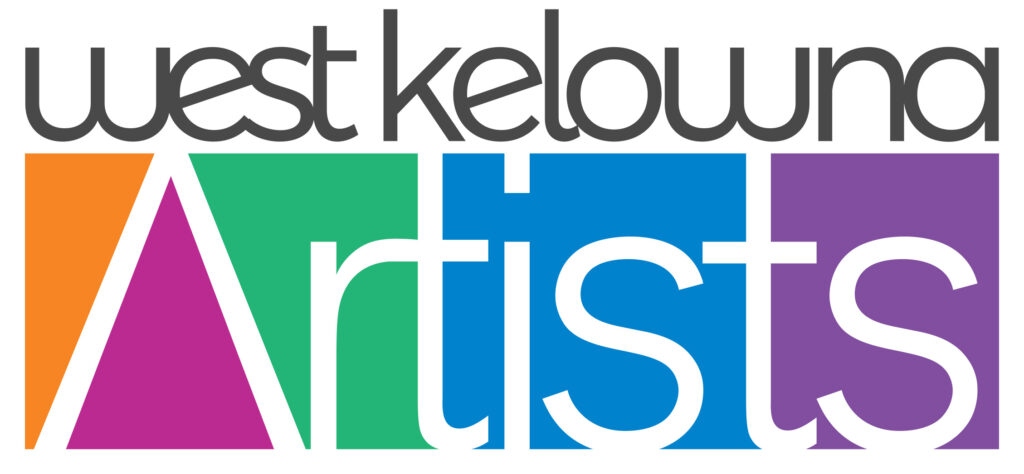 West Kelowna Artists
are fourteen talented women based in the heart of
West Kelowna, BC, Canada. Through collaborative
weekly studio sessions, regular plein-air outings,
monthly critiques, and constant professional
development they inspire and motivate each other to
create. They all strongly believe that true creative
magic happens when they gather.
West Kelowna Artists sell their artwork locally,
nationally, and internationally. Their artwork can also
be seen and purchased at local businesses, wineries,
and galleries found along the shores of the beautiful
Okanagan Valley, in BC.
"We live to create because when we are creating we are really living."