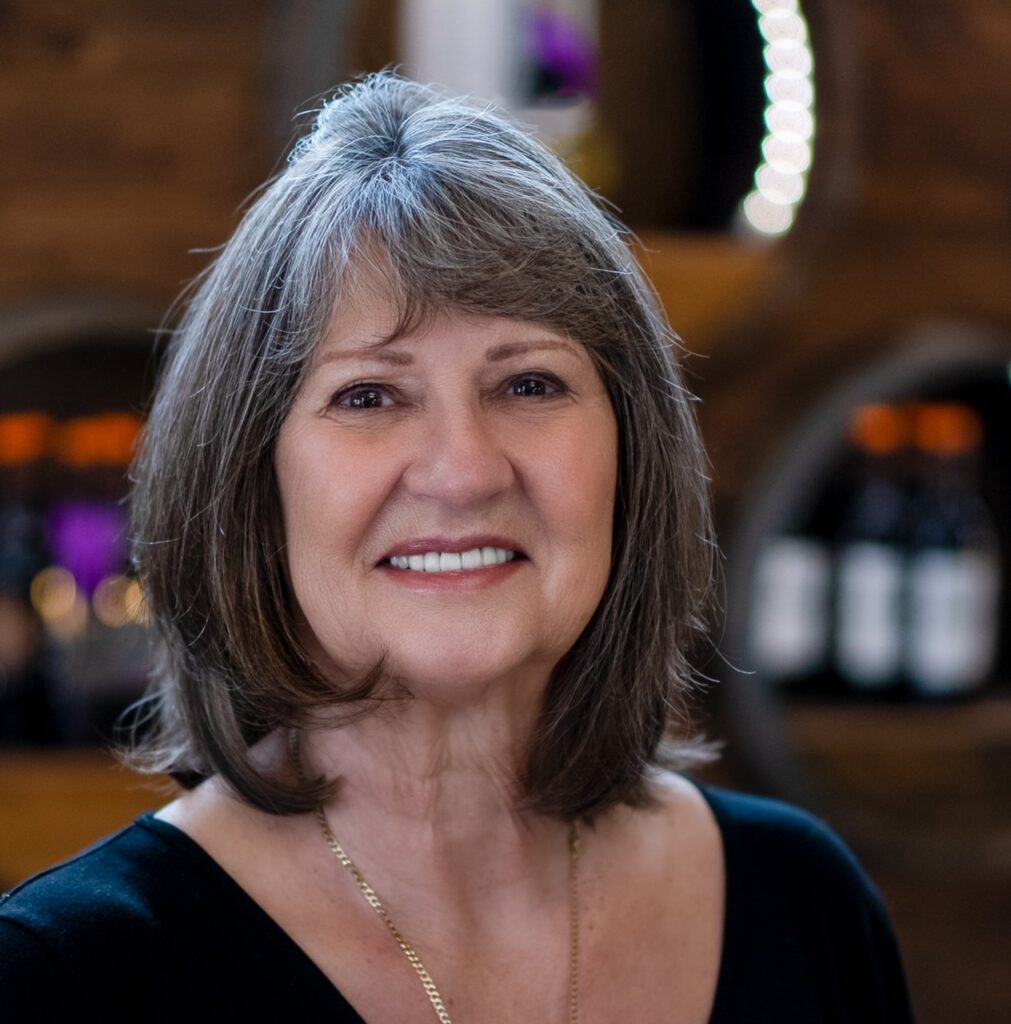 "I honour all living creatures on earth and the force within, through my own creativity."
Art has always been a part of Denise Reichert's life and she projected it in a variety of forms. After retiring from the RCMP, and being an empty nester, one evening as Denise was contemplating her next creative project, she decided to take a class to paint a bird. It was nonstop after that! Denise threw herself into painting, painting books, demos, courses, and workshops. She works in oils, and acrylics, but also has a passion for pastels.
Although Denise will paint a variety of subjects, painting animals is her passion. Commissions for pet portraits are Denise's forte and she keeps quite busy with this love of hers. If you have a pet elephant, she will paint it too (smile). Denise also teaches painting lessons to beginner artists and finds this very rewarding.

Denise is an Active Member of the FCA and has become very involved with this great group. She has held the position on the executive as 2nd Vice President, Show Chairperson/Coordinator and is currently the President. Denise is presently working towards Signature status.

This artist is actively following her goal of lifelong learning through workshops with artists she respects. Denise works with professional artists and has been mentored by members of the professional art community as she continues to develop her expertise.

Denise Reichert resides in the Okanagan with her husband and a very spoiled dog, birds flying, deer stopping by, and the odd bear in the back yard. This is her happy place, one that is reflected in the pets and wildlife that she so loves to paint!